Saturday
May 01, 2004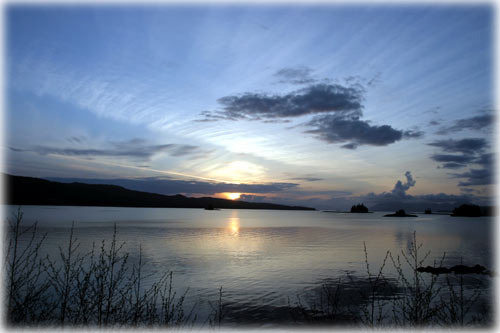 Schoenbar Middle School
Photo by Dick Kauffman - April 29, 2004

Ketchikan: Schoenbar Renovation Completion Delayed - For today's seventh graders eagerly anticipating spending at least one year gracing the halls of Schoenbar Middle School, hopefully they'll not be too disappointed to learn that the expected completion date of the renovation of Schoenbar likely won't be until the summer of 2005. Their eighth grade memories will be of educational experiences and friends - and of another building.
Ketchikan Borough Project Manager Ric Boyd graciously provided a walk-through tour Thursday of Schoenbar. The walk-through provided an opportunity for a glimpse into Schoenbar to observe the work that has been accomplished and the work still required. The walk-through tour was requested by Sitnews and Mike Harpold, President of the Ketchikan School Board, was invited along. - Read more...
Saturday - May 01, 2004
Southeast Alaska: Increase in Southeast Alaska Chinook Quota for 2004 Announced - The Alaska Department of Fish and Game (ADF&G) announced Thursday that a review of data utilized under the Pacific Salmon Treaty (PST) for calculating harvest levels for a number of coastal salmon fisheries has resulted in approximately 10,000 more chinook salmon for the 2004 all gear catch in Southeast Alaska than had been previous announced. - Read more...
Saturday - May 01, 2004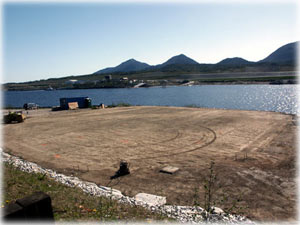 The new helicopter pad under
construction at Wolff Point.
Photo by Dick Kauffman
Ketchikan: Helicopter Landing Pad Under Construction - The US Coast Guard (USCG) is constructing a new helicopter landing facility at Wolff Point in Ketchikan. USCG District 17 has been working for more than three years to establish a helicopter pad at an optimal location in Ketchikan.
According to information provided by the Coast Guard, the helicopter pad is needed to deliver medical evacuation (MEDEVAC) patients to the hospital in Ketchikan, as well as provide the USCG with a facility for search and rescue (SAR) operations in Ketchikan. The USCG said that due to the lack of a suitable facility, all USCG MEDEVAC and SAR flights have been forced to use the Ketchikan Airport on Gravina Island which can cause a delay in the time of delivery of a patient to the hospital by 30 minutes or more due to the use of the ferry service that is operated during hours of commercial airport service. According to the USCG, typical patients that require the use of MEDEVAC flights are experiencing life threatening, urgent medical emergencies, conditions that require immediate attention. For these reasons, the USCG required a helicopter pad that would provide efficient, timely, and safe medical evacuation transportation to the Ketchikan road system. - Read more...
Saturday - May 01, 2004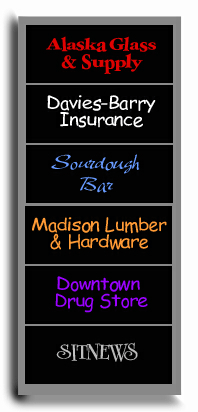 The June Allen Column
is made possible in part by these sponsors. Cick on each name to visit each web site.
June Allen Column

Ketchikan's Cruise Ship Industry; A light-hearted look at its origins - Tourists are nothing new to Ketchikan. These seasonal visitors have been spilling out onto the downtown docks for more than a century now. They share certain traits: They're thrilled to find themselves in distant, exotic Alaska; they find Ketchikan quaint and charming; and, they are wide-eyed and excited as they board charter fishing boats, or climb into sightseeing coaches to rumble off over the city's trestle streets. The basic awe most people feel when seeing our little town remains constant, even after a century. The things that have changed over the years are the much larger numbers of ships and visitors visiting each summer and the numbers of attractions available to them.
At the turn of the 20th century, brand new Ketchikan was even then being visited by tourists and journalists. In The Ladies World Magazine of March 1905, travel writer Myra Drake Moore described the Ketchikan she visited the summer of 1904: "[Ketchikan] is the port of entry into Alaska it and its sister towns of Juneau and Skagway are all very much alike in architecture, and seem to be 'happen-so's'. Ketchikan," she archly wrote, "has accumulated itself." - Read the rest of this story by June Allen...
Saturday - April 17, 2004

Ketchikan's First City Players; Did you hear that applause?

A biography of Alaska's herring: A little fish of huge importance...

Read more stories by June Allen...
---
E-mail your news tips, stories, news releases & photos to:
editor@sitnews.org

E-mail large photo files to
photos@sitnews.org

Edited by Dick Kauffman:
editor@sitnews.org

E-mail the Webmaster:
webmaster@sitnews.org

Copyright Applies - Please obtain written permission before reproducing photographs, features, columns, etc. that are published on Sitnews.

Published online since
August 2000

Sitnews
Stories in the News
©1999 - 2004
Ketchikan, Alaska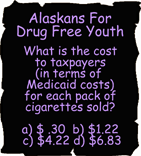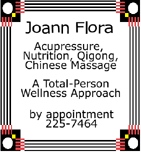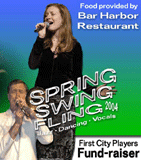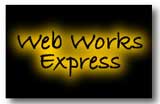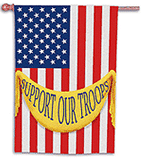 'Our Troops'
Publish Your Ad On Sitnews
For more information about how to publish your ad on the front page of Sitnews, call 247-8590
or e-mail the editor@sitnews.org
4th of July Parade

2004 Theme:
Home Is Where The Heart Is... Ketchikan Through The Generations
Presented by the Greater Ketchikan Chamber of Commerce

Download An Official Parade Entry Form - Deadline June 21st