Monday
April 19, 2004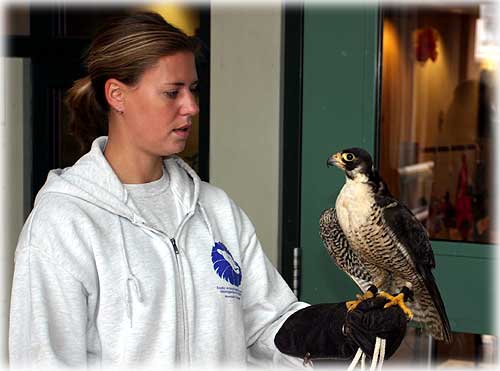 'Falcon'
Jessie Bender and a falcon from the Deer Mt. Raptor Center...
Front Page Photo by Carl Thompson
Ketchikan Charter Commission

Information - Forum
Viewpoints
Opinions/Letters

West Behm Canal Herring Fishery Cancellation by Andy Rauwolf for the Ketchikan Area Herring Action Group - Ketchikan - 04/19/04


Gravina Bridge by Neil Gray - Lakeside, OR - 04/19/04


Naive Hope by Karen Ramsey - Ketchikan - 04/19/04


Free health care for all by Thomas Ferry - Ketchikan - 04/19/04


Read more Viewpoints


Publish A Letter
April 2004
Click on the date to read the stories & to view photos published on that day...

| | | | | | | |
| --- | --- | --- | --- | --- | --- | --- |
| S | M | T | W | T | F | S |
| | 29 | 30 | 31 | 1 | 2 | 3 |
| 4 | 5 | 6 | 7 | 8 | 9 | 10 |
| 11 | 12 | 13 | 14 | 15 | 16 | 17 |
| 18 | 19 | 20 | 21 | 22 | 23 | 24 |
| 25 | 26 | 27 | 28 | 29 | 30 | |
Ketchikan: West Behm Canal Herring Fishery Will Not Open - The Alaska Department of Fish and Game announced today that the West Behm Canal sac roe gillnet herring fishery will not open for the 2004 season. Through Friday, April 16th, the department reported it had not seen enough build up of mature herring or enough miles of spawn to conduct a fishery. While it is possible that more spawn may occur in the area, the Alaska Department of Fish and Game said they have not seen the amount of mature herring in the West Behm Canal area to consider conducting fisheries.

In response to today's announcement by the ADF&G, the Ketchikan Area Herring Action Group released a statement. Speaking for the Action Group, Andy Rauwolf stated, "First and foremost, this fishery would probably have taken place right after ADF&G documented the first spawn if it wasn't for the response from the local citizens who sent letters and expressed their protest for this sac roe fishery."...- Read more...
Monday - April 19, 2004 - 2:30 pm

Ketchikan: Alaska's March Unemployment Declines - Alaska's wage and salary jobs increased by 3,300 jobs in March and the unemployment rate fell from 8.9 percent to 7.8 percent. In Ketchikan, the unemployment rate fell from 11.4 percent to 9.2 percent.

The numbers reflect expected seasonal movements as the state begins building toward its peak employment months of July and August.

The comparable national unemployment rate (not seasonally adjusted) was unchanged at 6.0 percent. Dan Robinson, an economist with the Department of Labor and Workforce Development, reported the numbers.
All of the state's six economic regions recorded lower unemployment rates in March, with the biggest drops coming in the Gulf Coast and Southeast regions. Anchorage, Fairbanks and Juneau all continued to record unemployment rates below the statewide number. Anchorage's rate of 5.4 percent in March was more that two percentage points below the 7.8 percent statewide rate. Juneau's rate of 6.4 percent in March was more that one percentage point below the 7.8 percent statewide rate.

Ketchikan's unemployment for March of 9.2 percent was higher than the state unemployment rate for March of 7.8 percent. Ketchikan reported a labor force of 6,922 in March and 7,033 in February. The number unemployed in March was reported as 636 and 802 in February. - Read more...
Monday - April 19, 2004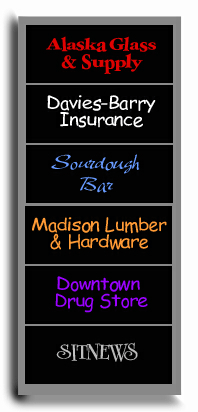 The June Allen Column
is made possible in part by these sponsors. Cick on each name to visit each web site.
June Allen Column

Ketchikan's Cruise Ship Industry; A light-hearted look at its origins - Tourists are nothing new to Ketchikan. These seasonal visitors have been spilling out onto the downtown docks for more than a century now. They share certain traits: They're thrilled to find themselves in distant, exotic Alaska; they find Ketchikan quaint and charming; and, they are wide-eyed and excited as they board charter fishing boats, or climb into sightseeing coaches to rumble off over the city's trestle streets. The basic awe most people feel when seeing our little town remains constant, even after a century. The things that have changed over the years are the much larger numbers of ships and visitors visiting each summer and the numbers of attractions available to them.
At the turn of the 20th century, brand new Ketchikan was even then being visited by tourists and journalists. In The Ladies World Magazine of March 1905, travel writer Myra Drake Moore described the Ketchikan she visited the summer of 1904: "[Ketchikan] is the port of entry into Alaska it and its sister towns of Juneau and Skagway are all very much alike in architecture, and seem to be 'happen-so's'. Ketchikan," she archly wrote, "has accumulated itself." - Read the rest of this story by June Allen...
Saturday - April 17, 2004

Ketchikan's First City Players; Did you hear that applause?

A biography of Alaska's herring: A little fish of huge importance...

Read more stories by June Allen...
---
E-mail your news tips, stories, news releases & photos to:
editor@sitnews.org

E-mail large photo files to
photos@sitnews.org

Edited by Dick Kauffman:
editor@sitnews.org

E-mail the Webmaster:
webmaster@sitnews.org

Copyright Applies - Please obtain written permission before reproducing photographs, features, columns, etc. that are published on Sitnews.

Published online since
August 2000

Sitnews
Stories in the News
©1999 - 2004
Ketchikan, Alaska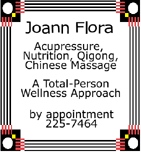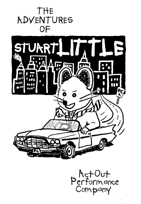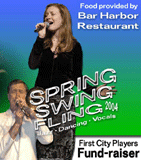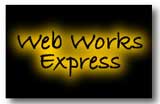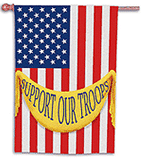 'Our Troops'
Wanted
Freelance Writers
Sitnews is interested in purchasing news and human interest stories about Ketchikan. For more information, e-mail the editor or call 247-8590.