Friday
May 21, 2004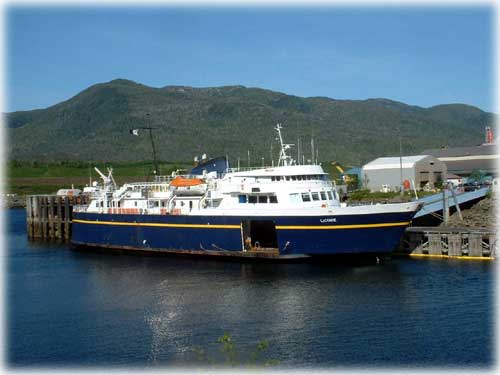 Ketchikan: Fundraising efforts planned to help family who lost home to fire - It was a blessing that no one was injured during the fire that completely destroyed Kathleen Diggs' home at 210 Strawberry Road last Friday morning. A week ago, three people lived in the home, one a child. Now their home, clothing, furniture and all their belongings are gone - but not their friends and neighbors and not their community. - Read more...
Friday - May 21, 2004
Alaska: Knowles Outlines Measures For Health Care For The Uninsured; Calls for National Action to Address Looming Health Care Crisis - Saying mounting health care costs and lack of affordable health insurance are among the top issues facing Alaska and the nation, US Senate candidate Tony Knowles on Monday offered his proposals to address this growing problem. Knowles spoke about the issue at a community health fair in the Mountain View section of Anchorage at the culmination of national "Cover the Uninsured Week." - Read more...
Friday - May 21, 2004
Ketchikan: DEC Invites Public Participation in Drafting New Food Safety Regulations - Recently passed legislation (HB 378) calls for a major overhaul of the State's food safety program, including food handler/operator training and certification through the Alaska Department of Environmental Conservation (DEC). To implement the new legislation, DEC is hosting workshops on proposed amendments to its food safety regulations (18 AAC 31). Changes include food handler certification, manager training and certification, and written operating procedures for facilities. - Read more...
Friday - May 21, 2004
Fish of Cut Bait
by Bob Ciminel
Bob Rests His Case - The headline reads: "Hormel Foods Corp., the maker of . . . Spam luncheon meat, Thursday reported a 59 percent increase in quarterly earnings. . . ."
I knew it was a conspiracy. Oh, sure, the rest of the article says the profits came from increased sales of Hormel's refrigerated meat products. That's misleading; you can refrigerate Spam too, in or out of the can.
Well, I don't want to belabor the point, but you need to know I wasn't making up that stuff about the price of Spam being tied to inflation. I expect interest rates to jump any day now once Dr. Greenspan learns that Hormel is making money on Spam again. - Read more...
Friday - May 21, 2004
---
E-mail your news tips, stories, news releases & photos to:
editor@sitnews.org

E-mail large photo files to
photos@sitnews.org

Edited by Dick Kauffman:
editor@sitnews.org

E-mail the Webmaster:
webmaster@sitnews.org

Copyright Applies - Please obtain written permission before reproducing photographs, features, columns, etc. that are published on Sitnews.

Published online since
August 2000

Sitnews
Stories in the News
©1999 - 2004
Ketchikan, Alaska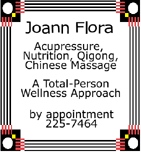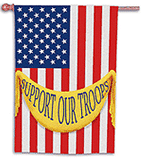 'Our Troops'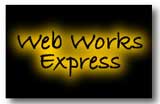 4th of July Parade

2004 Theme:
Home Is Where The Heart Is... Ketchikan Through The Generations
Presented by the Greater Ketchikan Chamber of Commerce

Download An Official Parade Entry Form - Deadline June 21st
Ad provided by Sitnews as a Public Service...