Thursday
November 11, 2004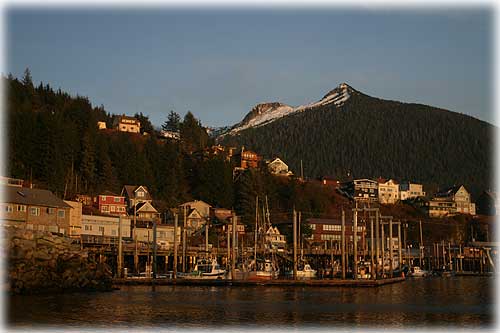 'Twilight'
Front Page Photo by Carl Thompson
Viewpoints
Opinions/Letters

Veterans Day: A Time To Pay Tribute by Governor Frank Murkowski - Thursday


A day to honor those who answered the call to serve... by Senator Ted Stevens - Thursday


Remembering the Sacrifice of Our Troops by Senator Lisa Murkowski - Thursday


New Vets by Don Young - Thursday


Project Gravina Island: A Customary and Traditional Subsistence Gathering Area by Lee Wallace - Thursday


What is the function of local government? by Jay Jones - Thursday


Non-Partisan Local Government by Joseph Branco - Thursday


RE: Our Troops by Neil Gray - Thursday


What programs would be cut? by Brandi Conway - Thursday


More Viewpoints/ Letters


Publish A Letter
November 2004
Click on the date for stories and photos published on that day...

| | | | | | | |
| --- | --- | --- | --- | --- | --- | --- |
| S | M | T | W | T | F | S |
| | 01 | 02 | 03 | 04 | 05 | 06 |
| 07 | 08 | 09 | 10 | 11 | 12 | 13 |
| 14 | 15 | 16 | 17 | 18 | 19 | 20 |
| 21 | 22 | 23 | 24 | 25 | 26 | 27 |
| 28 | 29 | 30 | | | | |

Alaska: Review of Corps Permits on State Projects to Speed Up; State Workers will Co-locate with Corps of Engineers - The Corps of Engineers, Alaska District, and the Alaska Department of Transportation and Public Facilities have entered into a cooperative agreement that will speed up environmental review of COE permit applications for ADOT&PF construction and maintenance projects. The agreement was signed in Anchorage on Friday, November 5 by ADOT&PF Commissioner Mike Barton and COE Colonel Timothy Gallagher, District Engineer.
The agreement establishes two liaison positions for the purpose of expediting design and implementation of highway and airport improvements. Federal permits are needed because the COE is responsible under federal statutes and regulations to protect aquatic and other natural resources.
"The state has an increasing number of federal-aid highway and airport construction projects that involve areas for which the Corps of Engineers has federal regulatory responsibility," said Barton. "We believe that by co-locating two of our employees with the Corps staff we should be able to significantly expedite those projects. Given the short construction season, we are interested in anything we can do to assure that permits are not holding up a construction project. This agreement is an excellent step toward that goal." - More...
Thursday - November 11, 2004
Alaska: Virginia Smiley named Director of Alaska Pioneer Homes - Department of Health and Social Services Commissioner Joel Gilbertson announced Wednesday the appointment of Virginia Smiley as Director of the Division of Alaska Pioneer Homes. Smiley replaces John Vowell, who retired in September. Smiley will be responsible for overseeing all programs, budget, development and implementation of plans and goals, and community representation of the Alaska Pioneer Homes. - More...
Thursday - November 11, 2004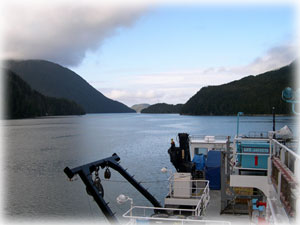 A view from the R/V Ewing in a fjord near Sitka.
Photograph by Bruce Finney
Southeast Alaska: Pulling history from the ocean floor by Ned Rozell - Bruce Finney just returned from a 34-day cruise through southeast Alaska, up to Glacier Bay and continuing on to Prince William Sound. Along the way, he punched 30 holes into the ocean floor.
From those 30 holes, Finney pulled up cores of sediment that together add up to more than one-third of a mile. Now in cold storage in Corvallis, Oregon, that long cylinder of ocean bottom holds the history of the Gulf of Alaska. - More...
Thursday - November 11, 2004

Alaska: Field Guide to Alaskan Corals Released - Two marine scientists, Dr. Bruce Wing of NOAA Fisheries in Juneau and Dr. David Barnard of the Alaska Department of Fish and Game in Kodiak, have released a photographic field guide to deep sea Alaskan corals. - More...
Thursday - November 11, 2004
Alaska: Call for Entries for the 2004 Alaska State Community Service Award - The Alaska State Community Service Commission (ASCSC) will be recognizing extraordinary volunteers for their commitment and service to their local communities. - More...
Thursday - November 11, 2004
---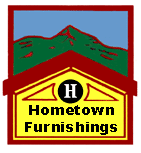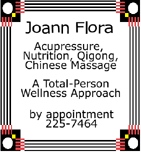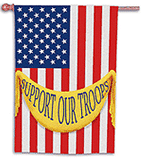 'Our Troops'