Thursday
August 12, 2004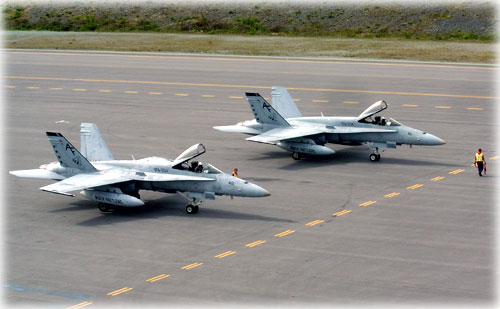 Ketchikan: Remembering Bob Ellis, One of Alaska's Pioneer Aviators; August is Alaska Aviation Safety Month - Bob Ellis was recognized and initiated into the Alaska Aviation Pioneer Hall of Fame in a ceremony held in Anchorage, Alaska on February 27, 2004. Ellis was one of Southeast Alaska's most famous bush pilots and founder of Ketchikan's Ellis Air Transport. Ellis was a US Navy Reservist during WWII and was commander of the sectors in Alaska. He was mayor of Ketchikan and an elected Territorial senator. Known as an active promoter of tourism and sightseeing, Bob Ellis was Ketchikan's first flying Santa Claus and set countless aviation records. - Read more...
Thursday - August 12, 2004
Alaska: Fisheries Coalition Marks Major Growth - Turning its sights to national as well as regional fishery management issues, the Marine Conservation Alliance (MCA) announced Wednesday the appointment of David Benton as the coalition's Executive Director, effective October 1, 2004. Outgoing E.D. Ron Clarke will assume a similar position with the newly-formed MCA Foundation. - Read more...
Thursday - August 12, 2004
State Primary Election

August 24, 2004
Primary Candidates
---
Ketchikan Regular Election
Tuesday - Oct. 5th
Filing for local office begins August 10th and ends Sept. 7th at 5:00 pm.
KGB Election Information
Assembly - 2 three-year terms
Mike Painter filed 08/10/04: Assembly 3-Year Term
School Board - Two three-year terms & One 1-year term
City Election Information
City Council: Two 3-year seats & One 1-year seat
Tom Coyne filed 08/10/04: Council 3-Year Term
Columnists

Michael Reagan: Selling America Out to 13 Democrats - For some insane reason the State Department has caved in to the outrageous demands of 13 House Democrats that foreign observers be invited to monitor the fall presidential election. It will be the first time such a team of outsiders has been present for a U.S. presidential election.
The 13 Democratic members of the House of Representatives wrote to U.N. Secretary-General Kofi Annan in July, and asked him to send observers. - Read more...
Thursday - August 12, 2004

Dick Morris: The Partisan Peril - It is hard to believe, but recent polling by the Fox News Channel suggests that more than a third of American voters believe that the Bush administration is manipulating the terror warnings for political advantage. This ridiculous suspicion is the Democratic equivalent of those Republicans who labeled Bill Clinton's rocket attacks in Afghanistan in the hopes of killing Osama bin Laden a wagging of the dog. - Read more...
Thursday - August 12, 2004
---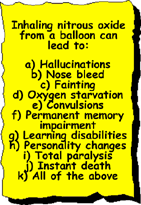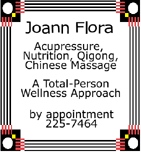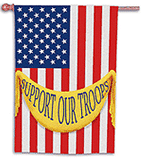 'Our Troops'
Ketchikan Charter Commission
Meeting Agendas & Information Packets
Draft Charter Petition
The Charter Commission will be holding Public Hearings on August 13th at 7 pm, August 20th at 7 pm and August 28th at noon in the City Council Chambers. We'd certainly appreciate hearing from the residents of Ketchikan.
Web pages provided by Sitnews as a Public Service...
Free Lance Writers Wanted
SitNews pays for local human interest & news stories. For more information or to discuss your story idea(s), e-mail or call 247-8590.
editor@sitnews.org