Thursday
April 21, 2005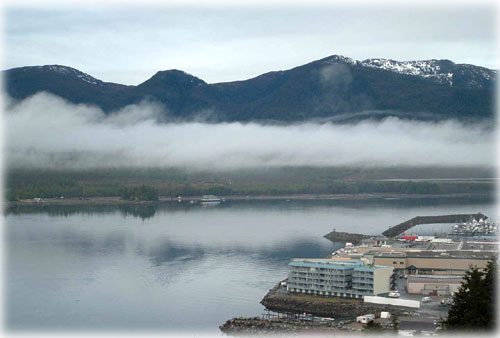 'Runway Fog'
Front Page Photo by Chris Wilhelm
National: Bush keeps focus on Social Security reform By BILL STRAUB - Despite such problems as the troubled nomination of John Bolton to be U.S. ambassador to the United Nations and the rise of gas prices, President Bush continues to concentrate on convincing lawmakers to adopt his proposed overhaul of Social Security. - More...
Thursday - April 21, 2005
National: White House sticking with Bolton By BILL STRAUB - The White House is remaining steadfastly behind the nomination of John Bolton to serve as U.S. ambassador to the United Nations and blaming the delay in his confirmation on unfounded allegations circulated by Democrats. - More...
Thursday - April 21, 2005
National: Moussaoui agrees to plead guilty By GREG GORDON - Self-proclaimed al Qaeda member Zacarias Moussaoui agreed in a closed court session Wednesday to plead guilty to capital conspiracy charges, and a federal judge found him mentally competent to do so. - More...
Thursday - April 21, 2005
National: Buying a home may get tougher By ANDREW LEPAGE - Fannie Mae and Freddie Mac, the nation's two biggest mortgage purchasers, are facing proposed regulations that some fear could make it harder for many Americans to buy their first homes. - More...
Thursday - April 21, 2005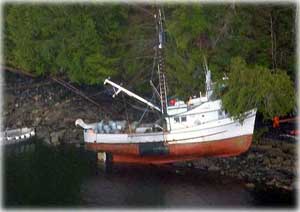 Grounded fishing vessel Karen Jean
Official U.S. Coast Guard photo by Petty Officer Jeff Kinnaman, Air Station Sitka
Southeast AK - Fishing vessel Karen Jean grounds in Southeast Alaska - The Coast Guard Air Station Sitka responded to the grounded fishing vessel Karen Jean Monday. Two other Good Samaritan vessels and crews also responded and proceeded to the scene.
The Karen Jean began its journey in Wrangell, transiting to Ketchikan when the grounding occurred. The four persons on board did not sustain any injuries. The vessel did not take on water, and the operator did not observe any significant damage to his vessel. - More...
Thursday - April 21, 2005
Alaska: Hunter kills celebrated black wolf in Alaska By DOUG O'HARRA - A famous black male wolf from Denali National Park and Preserve's most viewed pack was legally killed by a Pennsylvania hunter this weekend outside park boundaries near Cantwell, Alaska.
The kill added emotional fuel to one of the state's most fiery and long-running wildlife controversies.
The alpha from the Toklat or East Fork pack had been behaving erratically and wandering mostly alone ever since his mate, the pack's breeding alpha female, was killed in February by a trapper just outside park boundaries, according to longtime wolf biologist Gordon Haber. - More...
Thursday - April 21, 2005
Accident site 60 miles NW of Ketchikan - Coast Guard crew conducts high hoist to lift the injured logger from the side of the mountain...
Official U.S. Coast Guard photo by Petty Officer Jed Johnson, Air Station Sitka
South East Alaska: Coast Guard airlifts injured logger - Coast Guard Air Station Sitka rescuers responded to a logging accident Monday near Kogish Mountain, about 60 miles northwest of Ketchikan, Alaska. Gary Hayes, a 28 year old male, suffered serious injuries sustained from a log that crushed the left side of his body. - More...
Thursday - April 21, 2005
Columns - Commentary
Dale McFeatters: Good news on the fat front - In one of those neck-snapping reversals of conventional wisdom, it turns out that being a little overweight is good for you.
We kid you not. The source for this is a new study by the Centers for Disease Control and Prevention and the National Cancer Institute.
They found that overweight people in the United States had less risk of premature death than people of normal weight - in fact, 86,094 fewer deaths, equivalent to the population of a small city whose citizens err on the chubby side. - More...
Thursday - April 21, 2005
Viewpoints
Opinions/Letters

Quarterly Dividend Program by Rep. Jay Ramras - Thursday


Funding Alaska's Education Infrastructure by Sen. John Cowdery


Re: KIDS KORNER by Sharyl Whitesides - Thursday


More Viewpoints/ Letters


Publish A Letter

Front Page Archives
Ben Grabow: Pop-up mania - It's the most noticed and least effective advertisement out there.
Most people remember their first experience with the Internet, or possibly even their first email. But virtually no one remembers their first pop-up ad. And that is just one small indication of the pop-up's uselessness as an advertising medium. - More...
Thursday - April 21, 2005

Clifford May: In war of ideas, America should not unilaterally disarm - You can't fight terrorism without fighting terrorists. You have to eliminate both those who load cars with explosives and those who tell them where to go and whom to kill. Most people grasp this concept.
Neither can you fight terrorism without fighting the ideas that inspire young men (and women) to choose to end their lives in spectacular acts of mass murder. This concept baffles some people. - More...
Thursday - April 21, 2005
Mike Harden: At this school, the administrators need educating - Imagine this scenario:
You are peacefully mowing the back yard when a distraught young woman stumbles out of a nearby tree line. She is dazed and disheveled. It is clear that she has been attacked.
Do you call 911?
Or do you call the neighborhood civic association president to assess the potential collateral damage from getting police and emergency officials involved? It could affect the neighborhood's image, might even drive down real-estate values. - More...
Thursday - April 21, 2005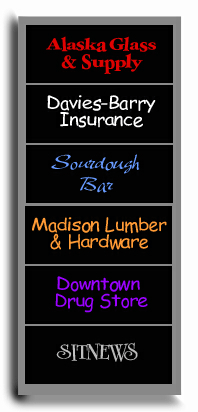 The June Allen Column
is made possible in part by these sponsors. Cick on each name to visit each web site.
June Allen Column

Copyright Applies - Please obtain written permission before reproducing photographs, features, columns, etc. that are published on SitNews.
---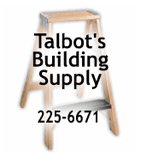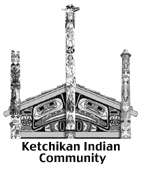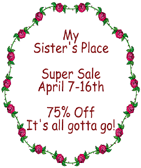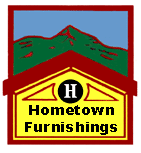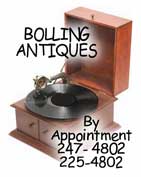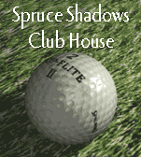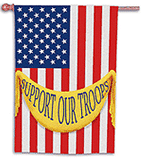 'Our Troops'