Front Page Photo
'Young Peacocks'
Photo by M.C. Kauffman
April 16, 2005
Saturday

Ketchikan, Alaska - With the proper care and housing, peafowl can thrive in Ketchikan. Shelley and Sidney are proof that these magnificent birds can enjoy life in an Alaskan rainforest.
Not yet a year old, both these young peacocks were born and raised in Ketchikan helping to make up a six-member bevy.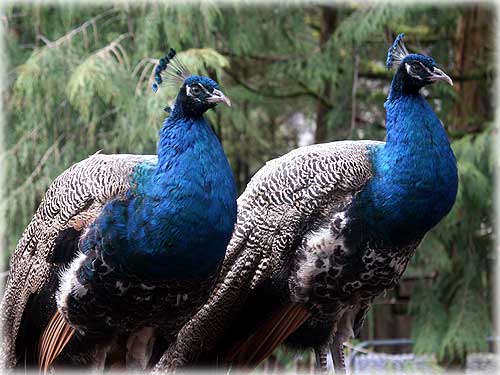 Shelly and Sydney almost a year old...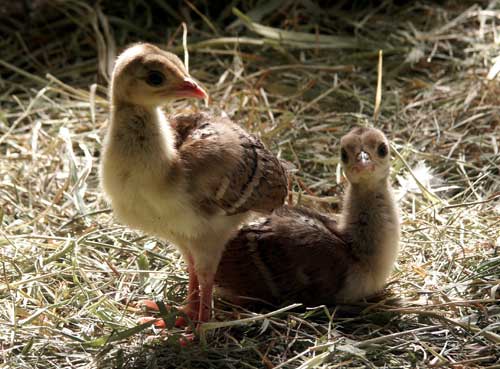 Shelley and Sydney - 6 days old...
M.C. Kauffman ©2005
Related:
Ketchikan Peachicks by M.C. Kauffman...
June 23, 2004


E-mail M.C. Kauffman: mc@sitnews.us


Publish A Letter on SitNews Read Letters/Opinions
Submit A Letter to the Editor

Sitnews
Stories In The News
Ketchikan, Alaska