Viewpoints
Lake Harriet Hunt Trash
By Jerry Cegelske
January 03, 2006
Tuesday

Steve Smeltzer from Juneau came to Ketchikan over the Holidays. While here, he decided to go to Lake Harriet Hunt. Afterwards he sent me an e-mail to let me know about the great views of Lake Harriet Hunt. I think the photos speak for themselves. Just makes you want to go there and enjoy the views! I'm sure whoever left the barbque there wouldn't mind if you used it, so take some burgers and hot dogs and have a good time.
Jerry Cegelske
E-mail: jerry.cegelske@borough.ketchikan.ak.us
228-6621
Ketchikan, AK - USA
About: Jerry Cegelske is a Code Enforcement Officer with the Ketchikan Gateway Borough.
Related Viewpoint:
Trash By Steve Smeltzer - Juneau, AK - USA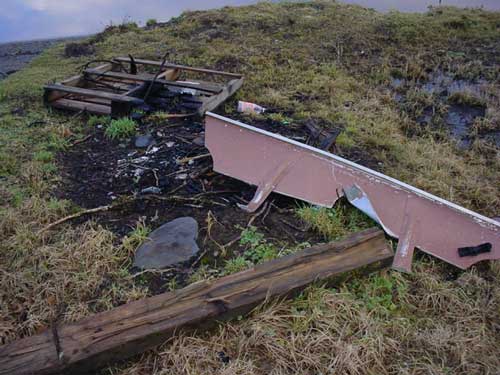 Trash on the shore of Lake Harriet Hunt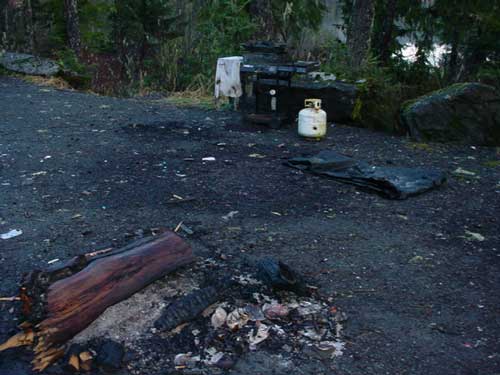 Barbque grill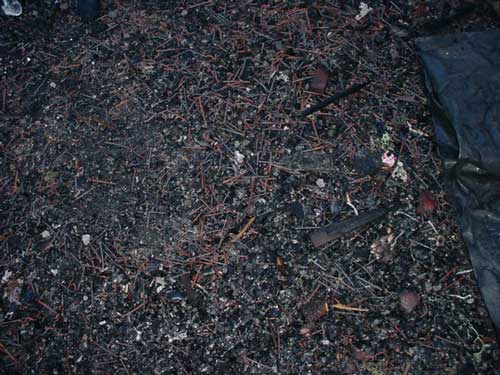 Nails from burned pallets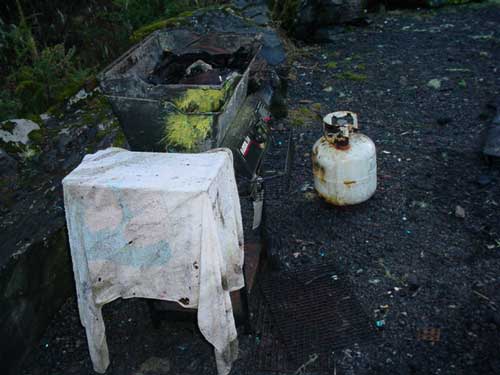 Barbque grill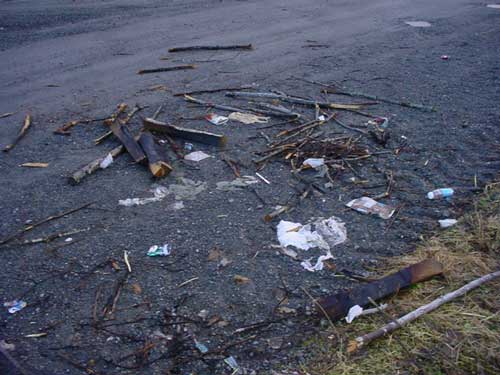 Trash strewn on the road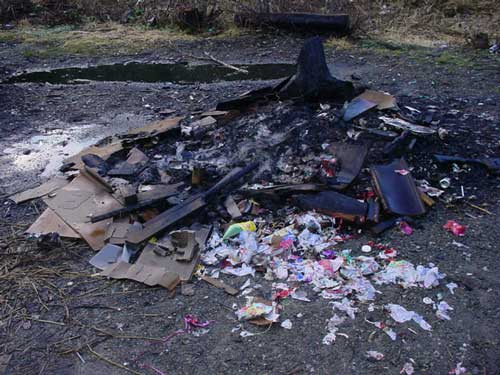 Trash left by the lower turn-around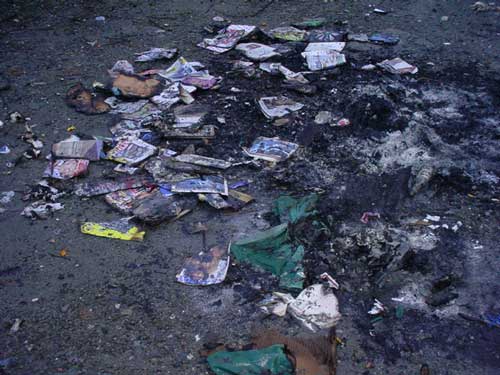 Trash left near the junction of Brown Mt. Road
Note: Comments published on Viewpoints are the opinions of the writer
and do not necessarily reflect the opinions of Sitnews.
Write a Letter -------Read Letters

E-mail the Editor

Sitnews
Stories In The News
Ketchikan, Alaska