Front Page Photo
'Spring is for the birds... & bunnies'
Photos by Michael Hosley
March 26, 2004
Friday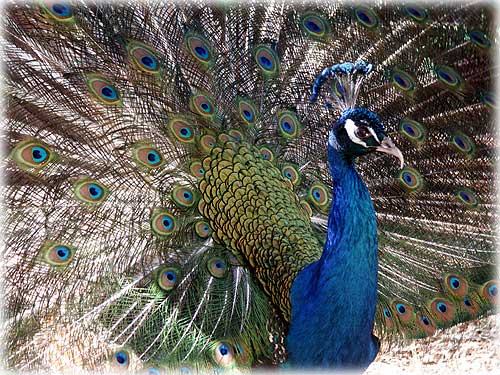 Elvis

Ketchikan, Alaska - Elvis, a Ketchikan peacock, enjoyed dancing in the sunshine & showing off for the photographer Thursday.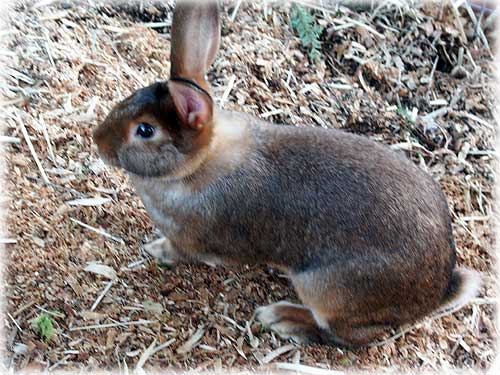 Schultz
Photographing a lively little bunny is not an easy task but Michael Hosley was able to sneak up on Schultz and capture this shot.
After school, the young photographer helps the Kauffmans care for their geese, ducks, peafowl, and bunnies.
Michael Hosley ©2004
Send your photos for publication to photos@sitnews.org
E-mail Dick Kauffman: editor@sitnews.org
Post a Comment View Comments
Submit an Opinion - Letter
Sitnews
Stories In The News
Ketchikan, Alaska