Front Page - Photo Gallery
Firefighter-2 Certification Training
Photos courtesy Ketchikan Fire Department

September 08, 2003
Tuesday - 12:15 am
Updated: 1:25 pm

The Ketchikan Fire Department recently completed firefighter-2 certification training for 15 career personnel. The week-long training was highlighted with hands-on propane firefighting, vehicle extrication, and live firefighting simulations at the Ketchikan Fire Department training facility located at 3352 Tongass.

Photo Gallery - 15 Action Shots...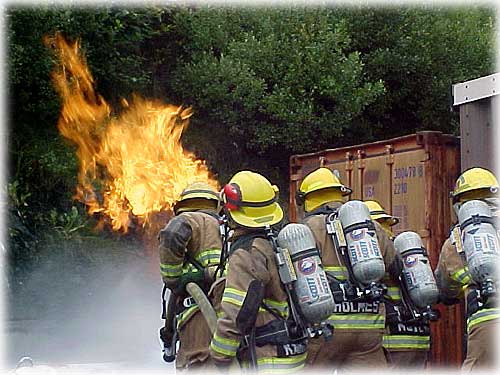 "Live" fire training took place Friday, September 5th.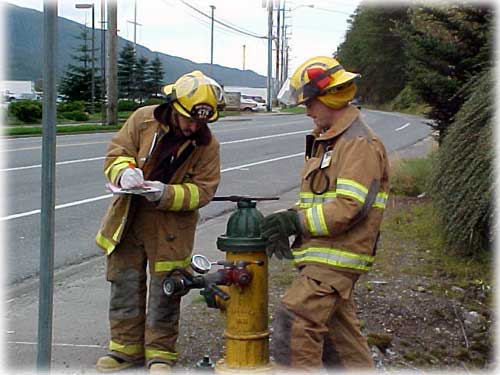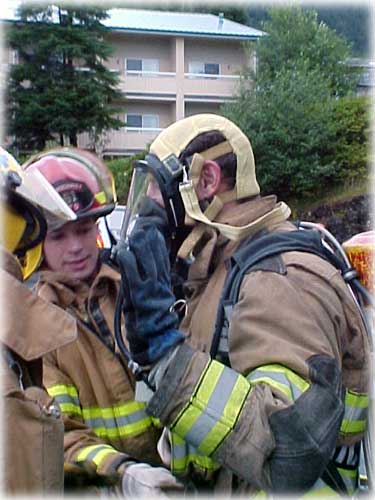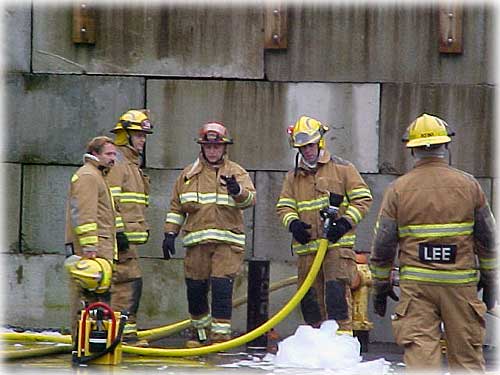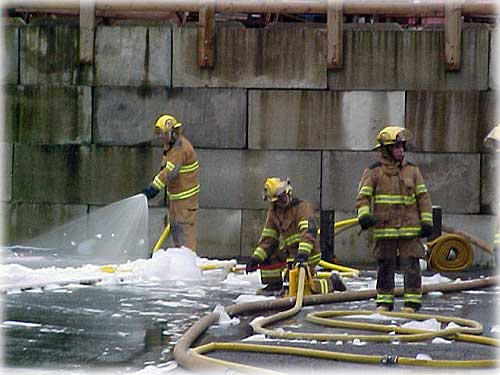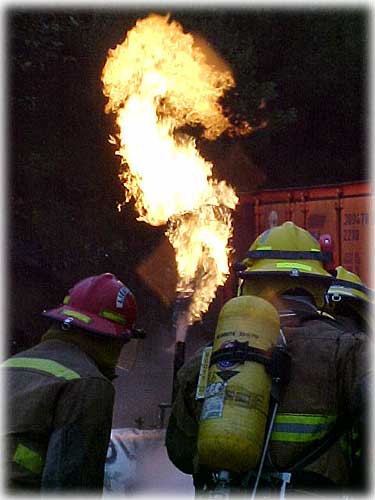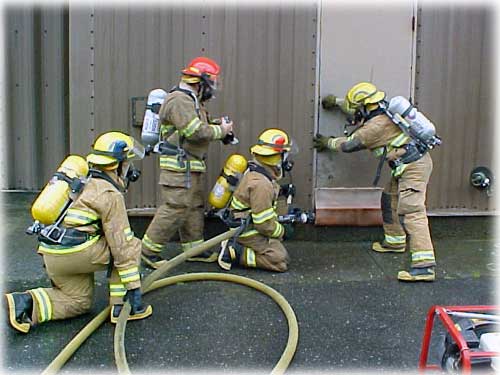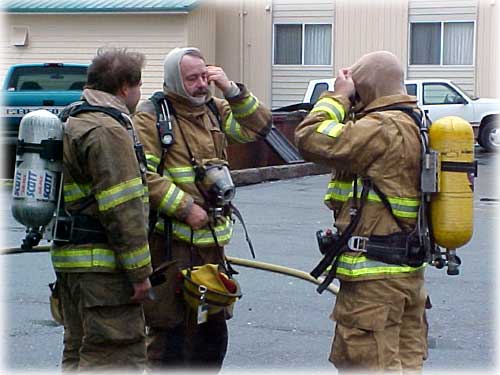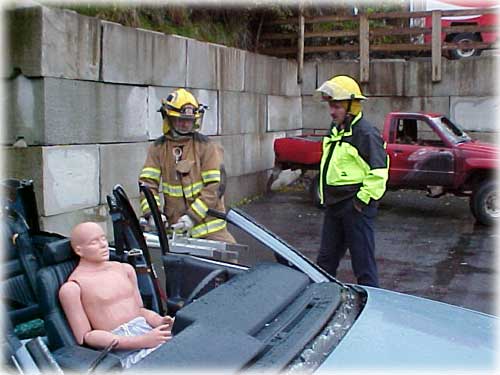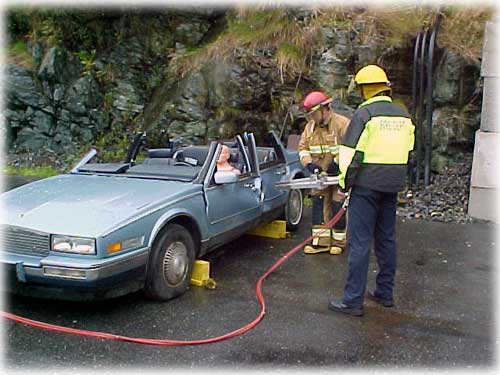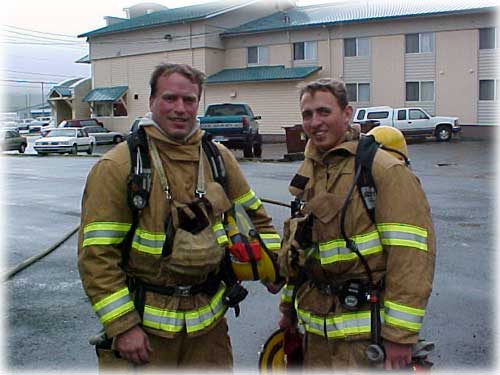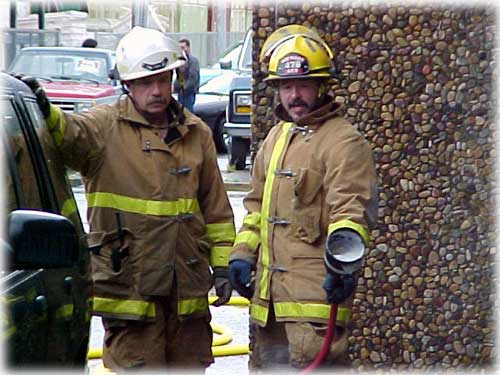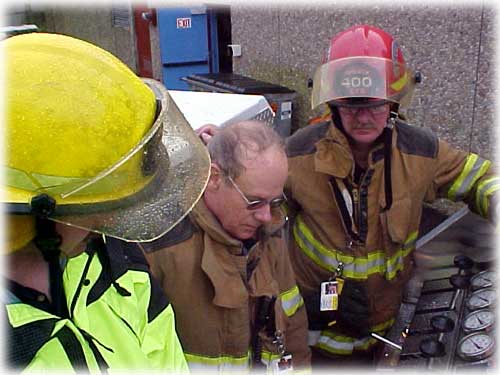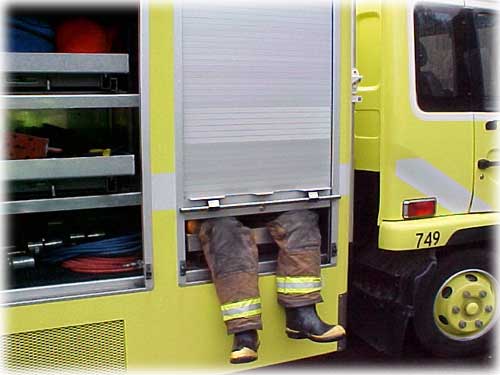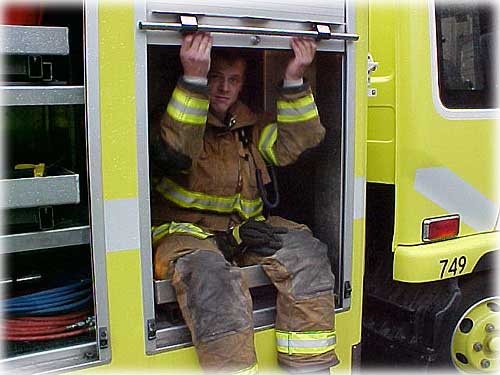 Submit your photos for publication to photos@sitnews.org.
If you have a business, event, or hobby of interest you would like featured in a photo essay, e-mail the Sitnews editor at editor@sitnews.org.
Post a Comment View Comments
Submit an Opinion - Letter
Sitnews
Stories In The News
Ketchikan, Alaska