Julie Isom
Candidate for the Ketchikan City Council
3 Year Term - 2 Seats Open

Filed for Office: August 04, 2016
Statement Received September 11, 2016
Published September 12, 2016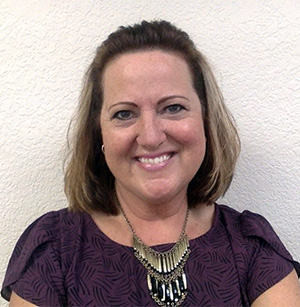 Julie Isom
Candidate for the
Ketchikan City Council
3 Year Term - 2 Seats Open
(SitNews) - Nearly 30 years ago when I arrived in Southeast Alaska, I immediately got involved in community service. Whether helping to support the American Cancer Society, Big Brother's Big Sisters, Solstice Shoe Auction (PeaceHealth), First City Players, Challenge Day at the high school, Trunk or Treat, gift baskets for the needy, making pies for the Pioneers Home, or numerous other organization that might need volunteers, community service has been the most rewarding work of my life!
Serving on the City Council for the last 10 months has allowed me the opportunity to take my community service to the next level. I was elected to a vacant one-year position… which really isn't enough time to learn the process and make a significant difference. It is for that reason I would appreciate your support in getting re-elected to the Ketchikan City Council.
I'm proud to call Ketchikan home and I promise to represent the residents of Ketchikan, so my door is always open and you can call me anytime. (907) 209-1472.
Thanks,
Julie Isom