Jason W. Harris

Candidate for the Ketchikan City Council - Three Year Term

Published: Wednesday
September 14, 2005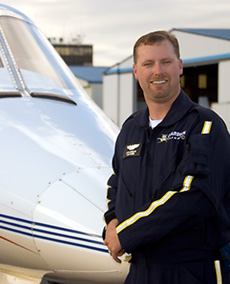 Jason W. Harris
My name is Jason W. Harris, and I want to represent you on the Ketchikan City Council!
Too often, the political process seems out of touch with our daily lives. We feel separated from the decision making process that governs us. There is a divide between our elected officials and us. Let's change that!
I came to Ketchikan to raise my family; and I come to you now as a member of this community. I have served you as a Registered Nurse in the Emergency Room at the Hospital, and as a Flight Nurse with Guardian Flight. I have no personal agenda, and the only special interests I represent are you: the citizens of the First City!
It is my intention to restore the connection between the political process, and the people that process is supposed to represent. In short, I will bring the community back into that process. I am committed to Ketchikan, to you, our community.
It is from this commitment that I will bring a positive influence to the Council, and to ensure that we consider the needs of Ketchikan first!
Remember to vote on October 4th!. Together, we can make the difference!
SitNews
Stories In The News
Ketchikan, Alaska