Viewpoints
Loggerville
By Rob Holston
November 04, 2009
Wednesday

On November 9, 2009 the KGB Assembly will be discussing Ward Cove, Loggerville and any other proposals that may be presented.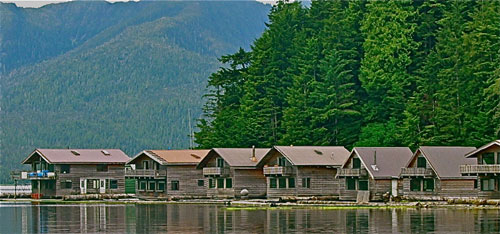 Loggerville
Rob Holston
Ketchikan, AK

Received November 03, 2009 - Published November 02, 2009
Viewpoints - Opinion Letters:
Webmail Your Opinion Letter to the Editor
Note: Comments published on Viewpoints are the opinions of the writer
and do not necessarily reflect the opinions of Sitnews.
E-mail your letters & opinions to editor@sitnews.us
Your full name, city and state are required for letter publication.


SitNews ©2009
Stories In The News
Ketchikan, Alaska