BINGO WITH A BEAT
By Amy LaSage
October 28, 2005
Friday

Ketchikan, Alaska - On the 15th of October, the Great Room at the Pioneer Home buzzed with bingo fever as seniors and youth crossed the generational divide teaming up to play Bingo.
As each call number rang, players had a cooperative eye on their neighbor's card with friendships budding as they shared the common goal of deciphering the last call number.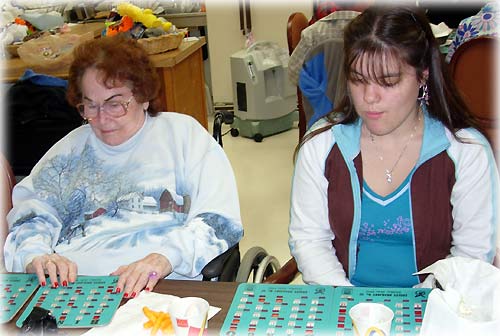 Bingo Ladies: Jeanne Vike and Ashley

The fun didn't end with Bingo! The youth topped off the afternoon on a high beat with Karaoke songs. Many seniors sang along with the young performers. As a special performance, the youth sang "Happy Birthday" to Thelma "Friday" Lind who was enjoying her 89th birthday.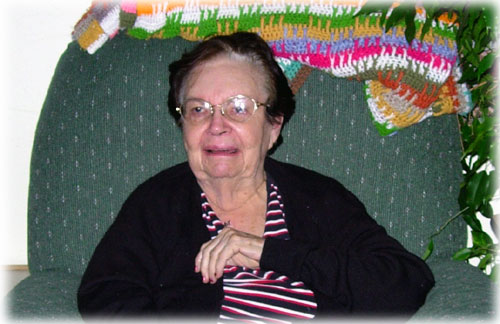 Birthday Girl: Thelma "Friday" Lind

These Intergenerational Events are the fertile ground for building senior-youth relationships. Alaska Community Services, the Pioneer Home, Seaview Terrace and the Boys and Girls Club of Ketchikan all combine their efforts to create these unique opportunities to grow future Elder Mentor matches.
The Intergenerational Events was the brainchild of Priscilla Barnett of Alaska Community Services. Barnett was thanked for her work in establishing the program.
Photo Gallery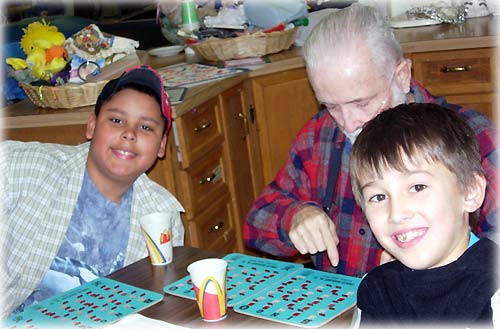 Bingo Men: Daniel, Walt Chambers and Tomas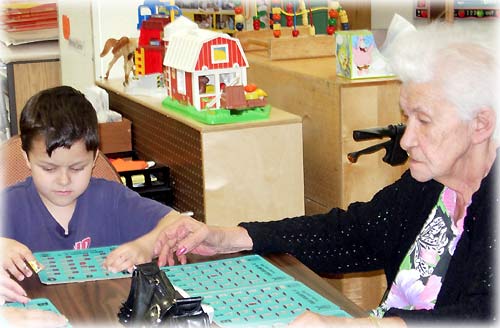 Bingo Pals: Bryce and Maggie Sivertsen

Publish A Letter on SitNews
Read Letters/Opinions
Submit A Letter to the Editor
SitNews
Stories In The News
Ketchikan, Alaska