Viewpoints: Letters / Opinions
Deformed Plants?
By Amanda Mitchell
June 25, 2012
Monday

I live in the Bear Valley area. We have been noticing, the past few weeks, that some of the wild buttercups in our yard have extra petals. Not too concerning. However, today my children found a two-headed dandelion in the yard. We have never seen this before.
Would you happen to know if this is normal or not? Should we report this to anyone? Has anyone else been running across plant deformities in the Ketchikan area?
Attached are some pictures from today.
Sincerely,
Amanda Mitchell
Ketchikan, AK
Received June 23, 2012 - Published June 25, 2012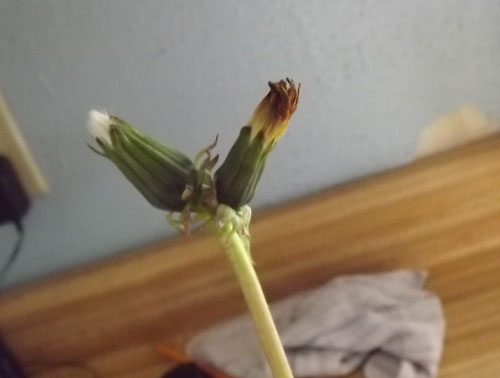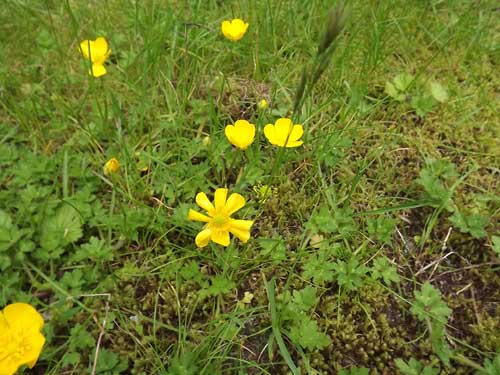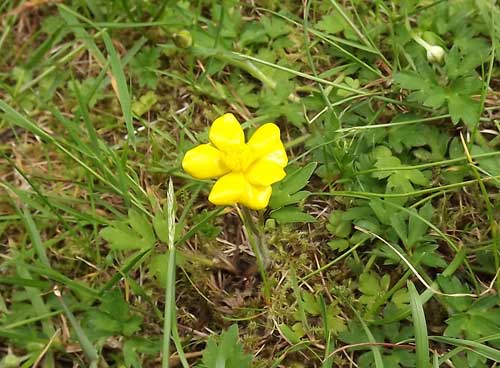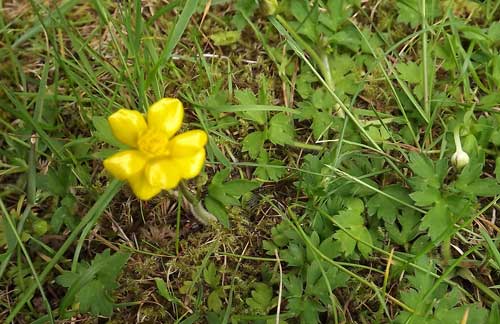 Viewpoints - Opinion Letters:
Webmail Your Opinion Letter to the Editor
Representations of fact and opinions in letters are solely those of the author.
The opinions of the author do not represent the opinions of Sitnews.
E-mail your letters & opinions to editor@sitnews.us
Your full name, city and state are required for letter publication.


SitNews ©2012
Stories In The News
Ketchikan, Alaska