Viewpoints
Veneer Mill "Maintenance"?
By Mary Lynne Dahl
April 27, 2008
Sunday

To the Sitnews Editor:

Is this the "maintenance" that Jerry Jenkins claimed to be doing at the veneer mill site? It looks more like WWII to me! Buildings have been stripped of their valuable components and horrific piles of wasted lumber that could be given to the community for wood stoves are laying around, in addition to whatever else is in those piles.
I realize that some of the buildings were derelict and did need to be removed but I also recall being told that the salvage that was being sold during the removal of buildings was a way to finance part of a plan for cleaning up the site. It does not look "cleaned up" to me; if fact, it looks worse than ever.
Haven't we had enough of this farce? When the borough forecloses on Mr. Jenkins as it must do on May 5, 2008, it also needs to inform him that this mess needs to be removed and cleaned up totally, as promised. If not, they can and should tack on the bill for cleaning up this mess, to what he already owes and has not paid.

Mary Lynne Dahl
Ketchikan, AK

About: "A no-nonsense local resident who recognizes a scam when she sees it."
Received April 24, 2008 - Published April 27, 2008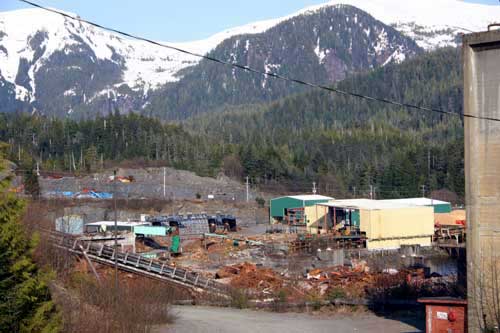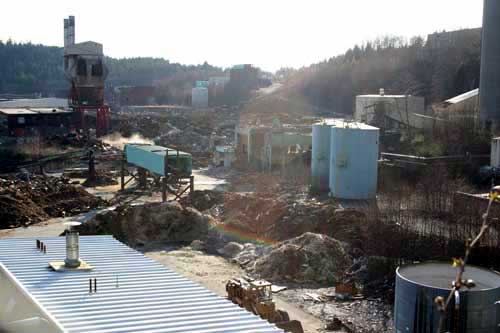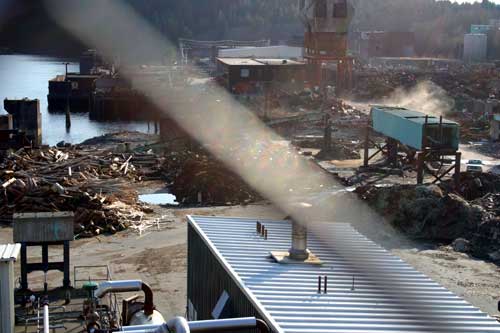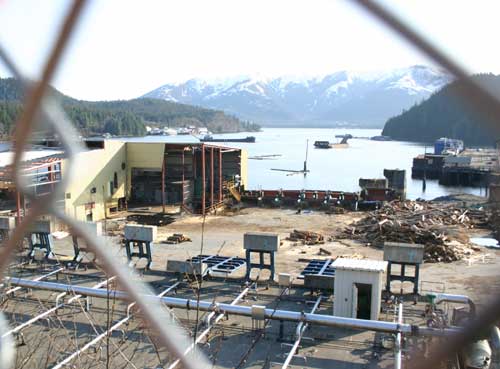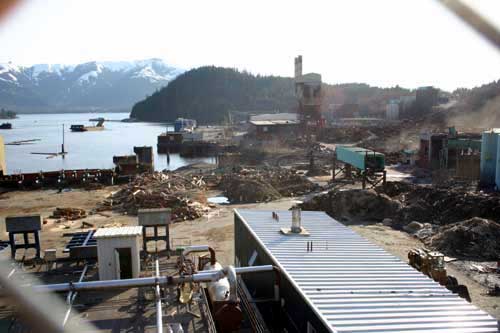 Viewpoints - Opinion Letters:
Webmail Your Opinion Letter to the Editor
Note: Comments published on Viewpoints are the opinions of the writer
and do not necessarily reflect the opinions of Sitnews.
E-mail your letters & opinions to editor@sitnews.us
Your full name, city and state are required for publication.


SitNews ©2008
Stories In The News
Ketchikan, Alaska