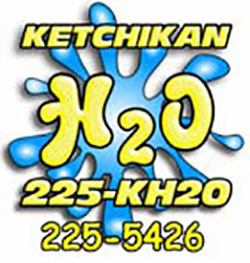 When your tank is low, call
Ketchikan H2O
225-5426
Residential and Commercial
• Bulk Water
• Snow Plowing
• Boat Hauling
• Tank Cleaning
The largest water hauling capacity in Ketchikan.
Visit Us on FaceBook
www.facebook.com/KTNH2O
Like Us On FaceBook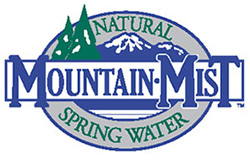 Ketchikan H2O
Bottle Service
225-SERV
225-7378
5 Gallon Bottles: $11.50 each
Cook & Cold Dispensers: $180
Hot & Cold Dispensers: $210
Also Available for Delivery:
* 16.9 oz. bottles (24/case)
• 1 liter bottles (12/case)
• 1 gal. jugs (6/case)
• 2.5 gal. fridge packs (2/case)
We deliver to Airlines, Homes, Businesses, Boats...
NO CONTRACTS
Call for more info or to order.
225-SERV
225-7378
Natural Mountain-Mist Spring Water Bottled at the Service,
Taste the Difference.