Like Us On FaceBook

When your tank is low, call
Ketchikan H2O

Visit Us on FaceBook
www.facebook.com/KTNH2O

Residential and Commercial

• Bulk Water
• Snow Plowing
• Boat Hauling
• Tank Cleaning

The largest water hauling capacity in Ketchikan.
(907) 225-5426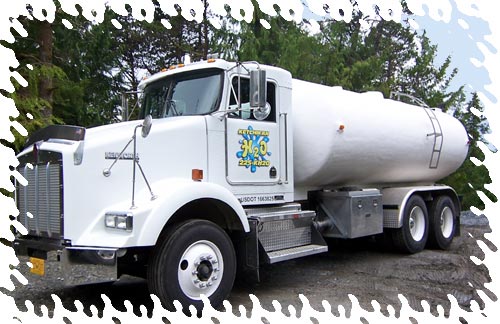 Since 2007, Ketchikan H2O is proud to be serving Ketchikan with Potable Bulk Water Delivery.
With our larger tank size of 4500 GALLONS and low price, we are confident our price per gallon cannot be beat.
Ketchikan H2O also offers Residential and Commercial Snow Plowing Services. Please call us for a free estimate.
Trust us with your boat transport! Ketchikan H2O currently offers an efficient, reliable and safe transport for shallow draft boats up to 34 feet long.
Please call us with questions or to schedule an appointment.
Visit our Website: www.ktnh2o.com