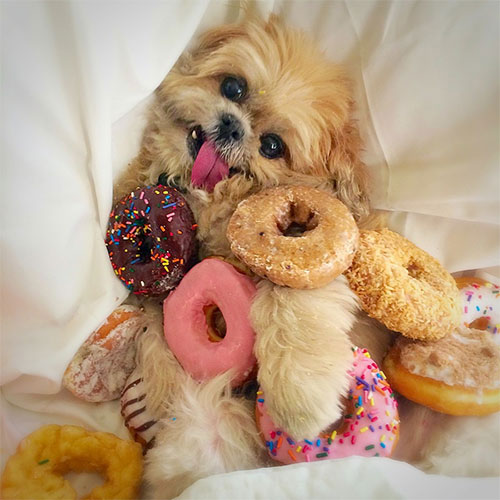 BARK • BAKE • SALE

We are desperate for funds,
BARK has taken in another animal just this morning. So as a last minute in dire desperation we are going to be putting on a bake sale this
SATURDAY - August 13, 2016
How can you help???
Bring us your baked goods tomorrow - Friday and Saturday morning.
LOCATION: GROOMINGDALE'S
12 Miles North Tongass Highway
100% proceeds will go to BARK animals in need of veterinary care. Or you can drop money donations off at Stonetree Veterinary Clinic.
Please share, spread the WOOF!
Questions, please call 225-3647