Christmas House Gift Shop
Gifts and Antique Collectables
8103 North Tongass Highway
Ketchikan, Alaska
Established & Owned By Kay and Eric Gundersen
Hours: 11:00 am - 6:00 pm
Thursday, Friday, & Saturday

247-2489
The Christmas House Gift Shop is a family owned and operated gift shop. We are located north of Ketchikan at Milepost 8 North Tongass Highway -- turn on the road corned by the U-Haul company, and drive towards Refuge Marina. Watch for the Christmas House sign on the left before Refuge Marina.

As you browse through our gift selections and antique collectables, you will find the ideal Christmas present or an unusual gift for a birthday, wedding anniversary, friend or simply just something special for yourself.

If you think you have seen it all and you're getting bored with what you find elsewhere, the Christmas House Gift Shop is for you.
Enjoy the shopping experience, visit The Christmas House Gift Shop where time passes slowly and life is sweet!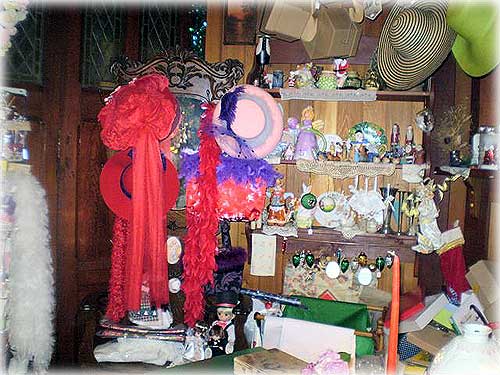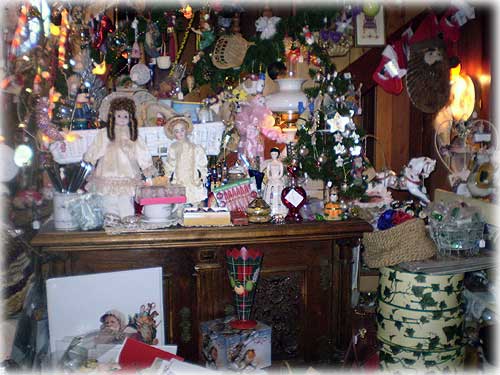 Established & Owned By Kay and Eric Gundersen
Hours: 11:00 am - 6:00 pm
Thursday, Friday, & Saturday

247-2489